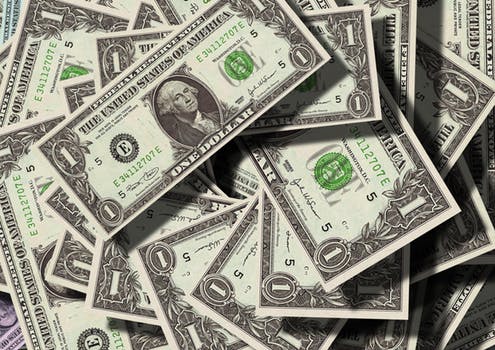 Friday, June 9th, 2017 at 8:19pm
DC Grant
DC Open Doors offers an additional $1,500 closing cost grant available for closings through the end of the year (Dec 31).
This is in addition to the already available 3% down payment assistance which is forgiven if you live in the property for five years.
The grant program is available to clients utilizing Fannie Mae HFA Preferred Conventional DC Open Doors financing and with income under 80% of the area median income, which is $88,240.
So on a $300,000 purchase, a home buyer may be eligible for $9,000 in down payment assistance and also $1,500 in a closing cost grant.
Questions, or ready to proceed?
Pre-Qualify Now: https://ajaffe.gofirsthome.com/startapp
ajaffe@gofirsthome.com 240 – 479 – 7658