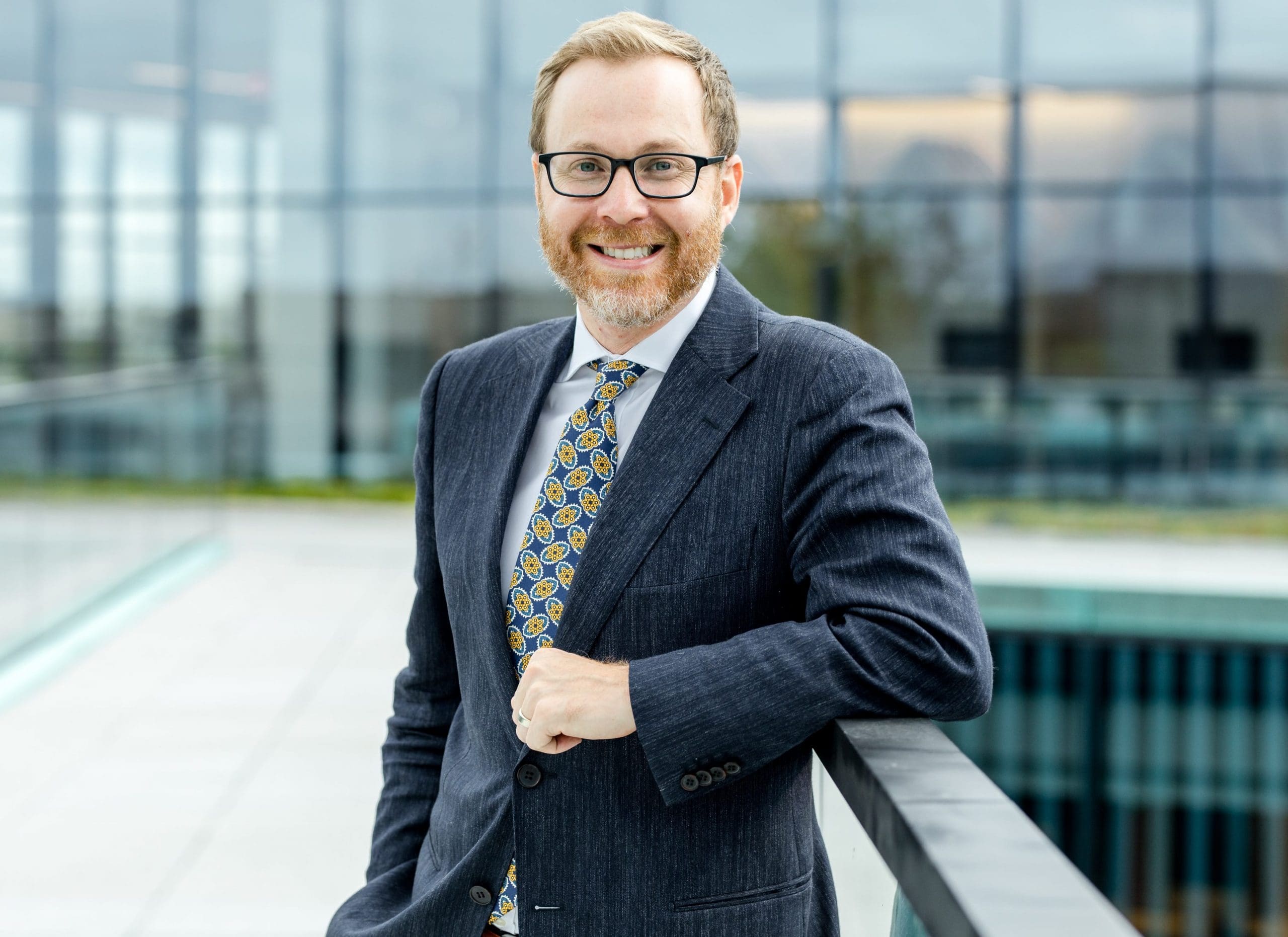 Wednesday, August 28th, 2019 at 10:49am
FHA Spot Approval
Beginning October 15, 2019, FHA is bringing back the spot approval program which had previously been available until December 2009.  In its ten year hiatus, in order for a buyer to finance in a condominium with an FHA loan, we've had to approve a full condo association.  This has been a lengthy and document-heavy process and so it's nice to now be able to:
Apply for a spot approval, which is an abbreviated process and allows us to approve a specific condominium unit.  This process will be similar to financing a property with a conventional loan, but the approval will be based upon FHA guidelines.
Instead of an FHA full condo approval process taking months, it would be possible to approve and close in a normal ~30 day window.
Spot approvals are only available if fewer than 10% of the units in the condominium are financed with FHA. Similar to conventional approvals, expect condominium management companies to charge a fee to send documentation.  I see these fees as ranging from ~$75-$375, with the "average" being around $160.
As of August 2019, only 6.5% of condominiums nationally are FHA approved and so this'll open up greatly the number of condos that can be financed.  In addition, FHA is easing up on some guidelines, and allowing:
a. Only 50% of units must be owner occupied.  (Conventional loans do not require an owner occupancy ratio)
b. Up to 35% of the square footage may be commercial space.  (This matches conventional guidelines)
c.  If a full FHA condominium review is required and completed, this approval is now valid for 3 years instead of 2 years
Questions? 240-479-7658 or ajaffe@firsthome.com