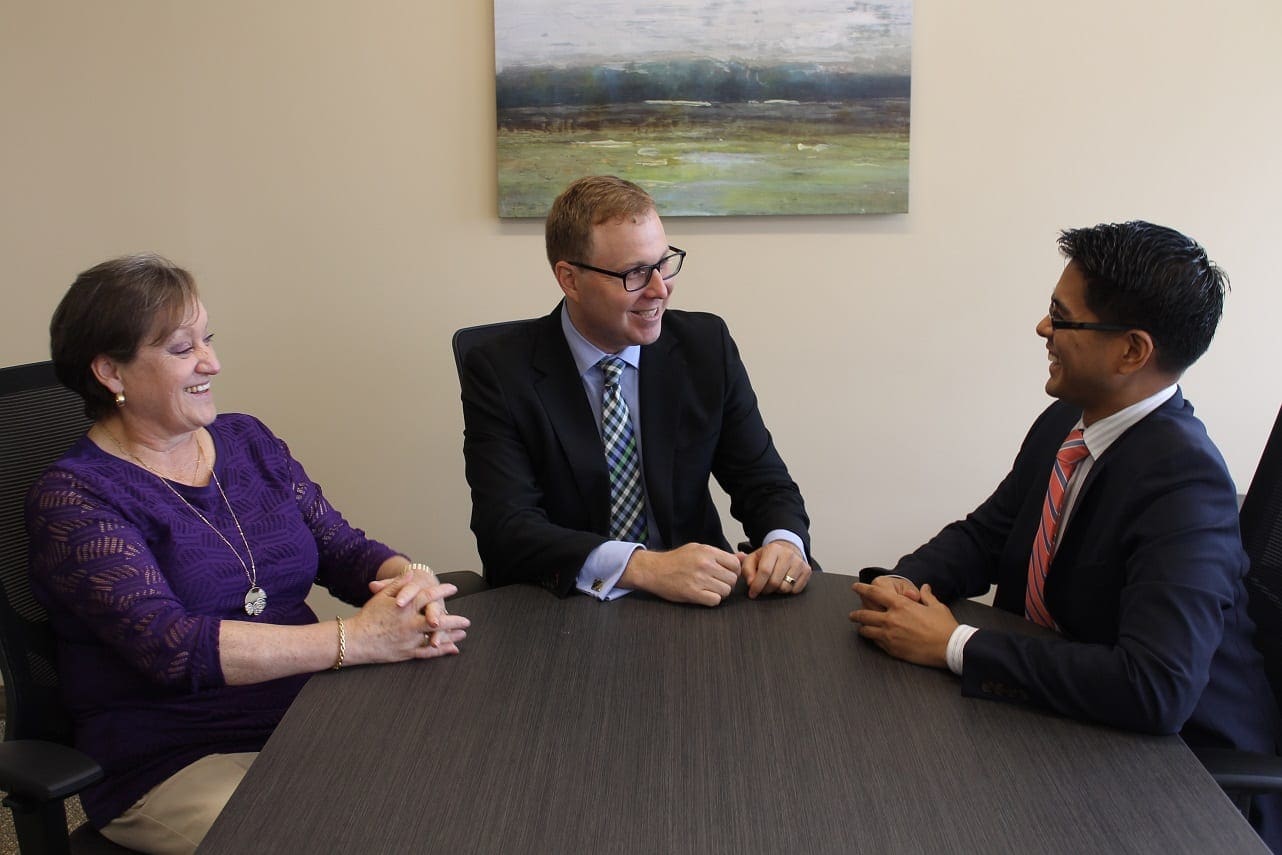 Wednesday, February 27th, 2019 at 11:16am
BorrowSmart
BorrowSmart is a grant program that can provide either $1,250-$2,500 in funds, or $8,750-$10,000 in funds, depending on eligibility including income and geographic location of purchase.  The program is available for eligible home buyers in Maryland, DC, and Virginia.  The assistance is paired with a 3%+ down conventional loan and is a great way to get help with the down payment or closing costs.  The program cannot generally be paired with other assistance programs.
To be eligible for the program, a home buyer will need their income to be under 80% of the area median for the geographic area in which they are purchasing.  Here is the website to look up: https://sf.freddiemac.com/working-with-us/affordable-lending/borrowsmart-income-and-property-eligibility-tool
In DC and the counties that surround the district, the 80% area median income cap is $112,400.
In most areas, the amount of assistance is $1,250-2,500.  Borrowers with area median income under 50% will be able to pursue $2,500, or 51-80% of area median income $1,250. But for eligible buyers in Maryland in Baltimore City, Baltimore County, Harford County, Howard County, and Anne Arundel County it's $10,000 for area median income under 50% or $8,750 for area median income under 80%.
This assistance is temporarily funded and will exhaust.  It's only possible for me to reserve the assistance following a signed purchase contract.  Assistance amounts and availability of funds and income caps will change in 2023, so this guidance should be considered applicable to 2022.
While under contract, participating borrowers will need to complete a home buying education which is done by telephone and internet.  I will make the introduction for this counseling after you are under contract.  There is a $99 fee for counseling.
BorrowSmart has similar eligibility requirements and is based on the Home Possible product.  But it is an enhancement of that product because it's paired with grant funds.
Questions? Please reach out!
Pre-Qualify Now: https://ajaffe.firsthome.com/startapp
ajaffe@firsthome.com 240 – 479 – 7658