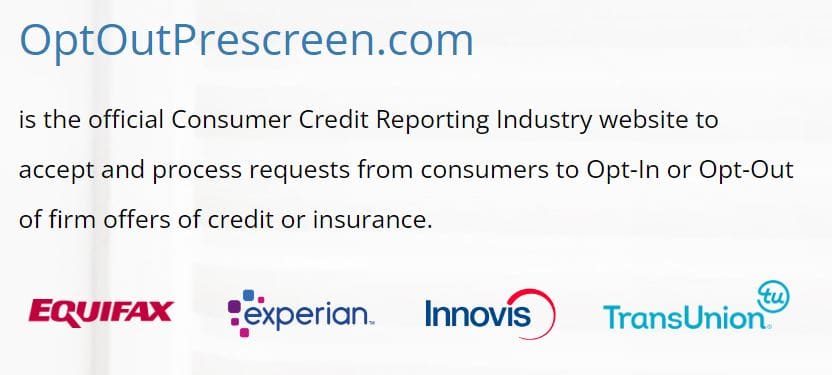 Monday, March 20th, 2023 at 8:05pm
OptOut
There are 3 credit bureaus: Equifax, Transunion and Experian.  The credit bureaus are businesses, and one line of business they are in, is in selling leads to creditors. For instance, competing mortgage lenders can pay the bureaus to be informed when someone pre-qualifies for a mortgage loan.  The home buyer...
Read More

Wednesday, February 1st, 2023 at 1:28pm
Greenbelt Home Advantage
Greenbelt Home Advantage is an enhancement of the Maryland Mortgage Program (MMP), for eligible purchasers.  Learn more about MMP here: https://alexjaffe.com/md-down-payment-assistance  This program offers a grant of $15,000 to home buyers purchasing within Greenbelt (zip code 20770).  However to be eligible for the program, a purchaser must have been renting...
Read More