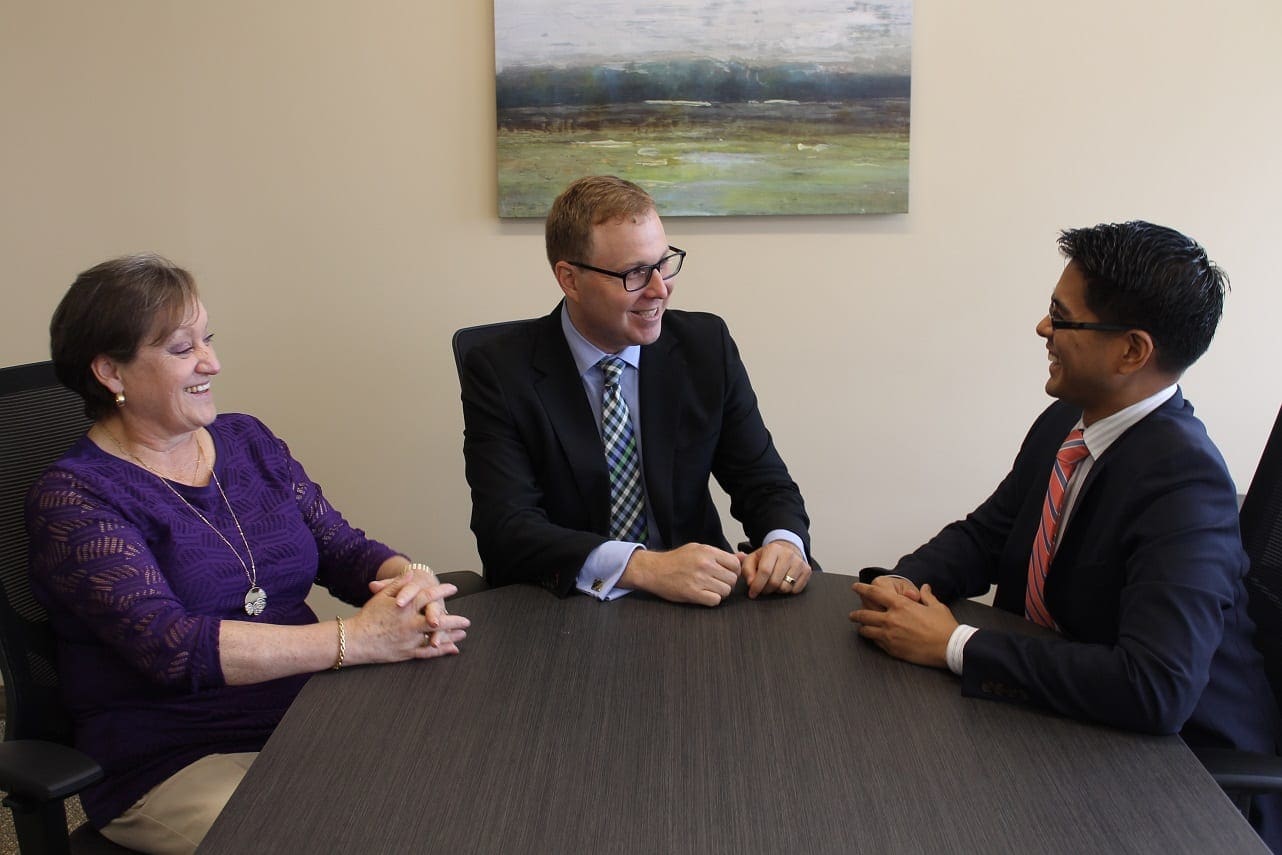 Thursday, May 23rd, 2019 at 10:30am
Springboard
We just released the Springboard down payment assistance program, which is available for home buyers in Maryland & Virginia! This is a conventional loan program without mortgage insurance which comes with a repayable down payment assistance loan of 4% of the purchase price. This 4% loan can be applied to both...
Read More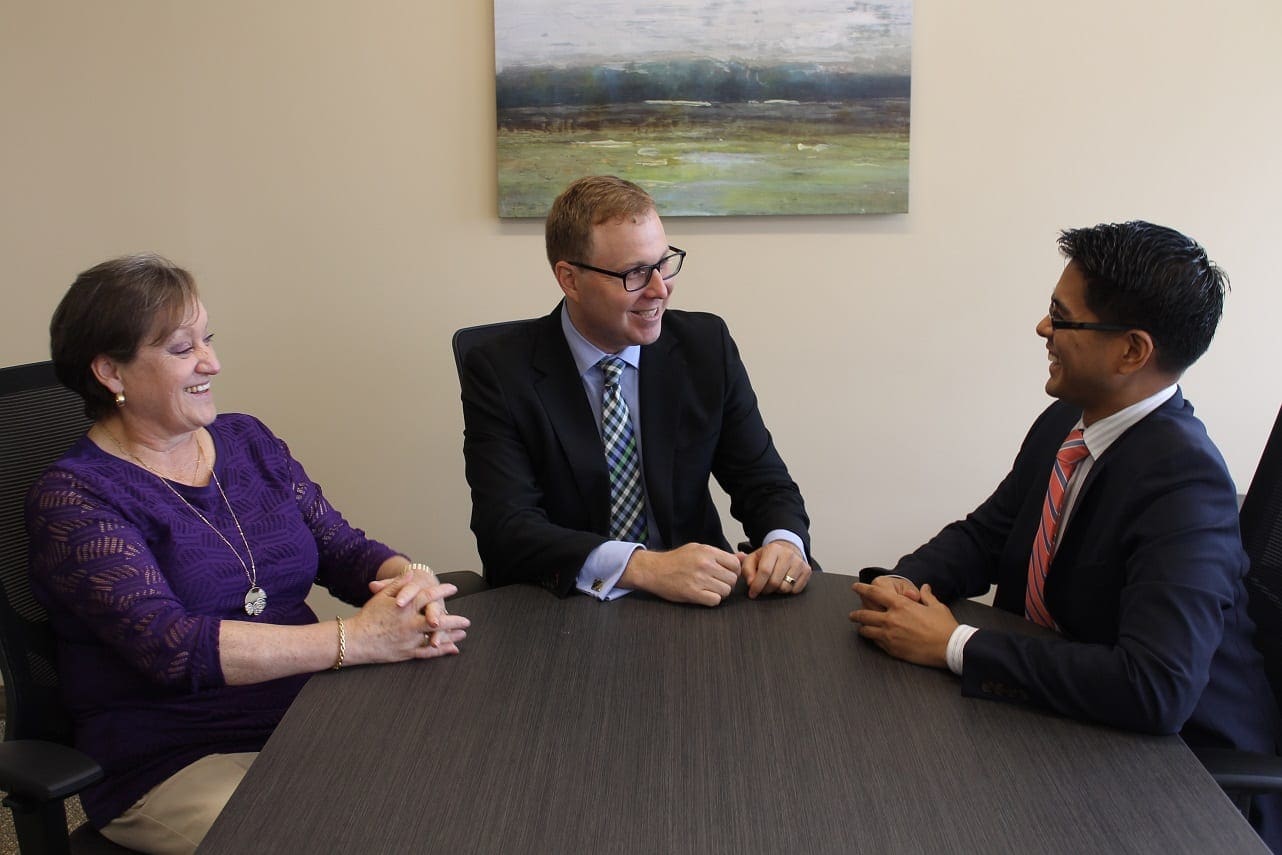 Wednesday, February 27th, 2019 at 11:16am
BorrowSmart
BorrowSmart is a $1,500 to $2,500 grant program, for eligible home buyers in Maryland.  The assistance is paired with a 3%+ down conventional loan and is a great way to get help with the down payment or closing costs.  The program cannot generally be paired with other assistance programs. ...
Read More