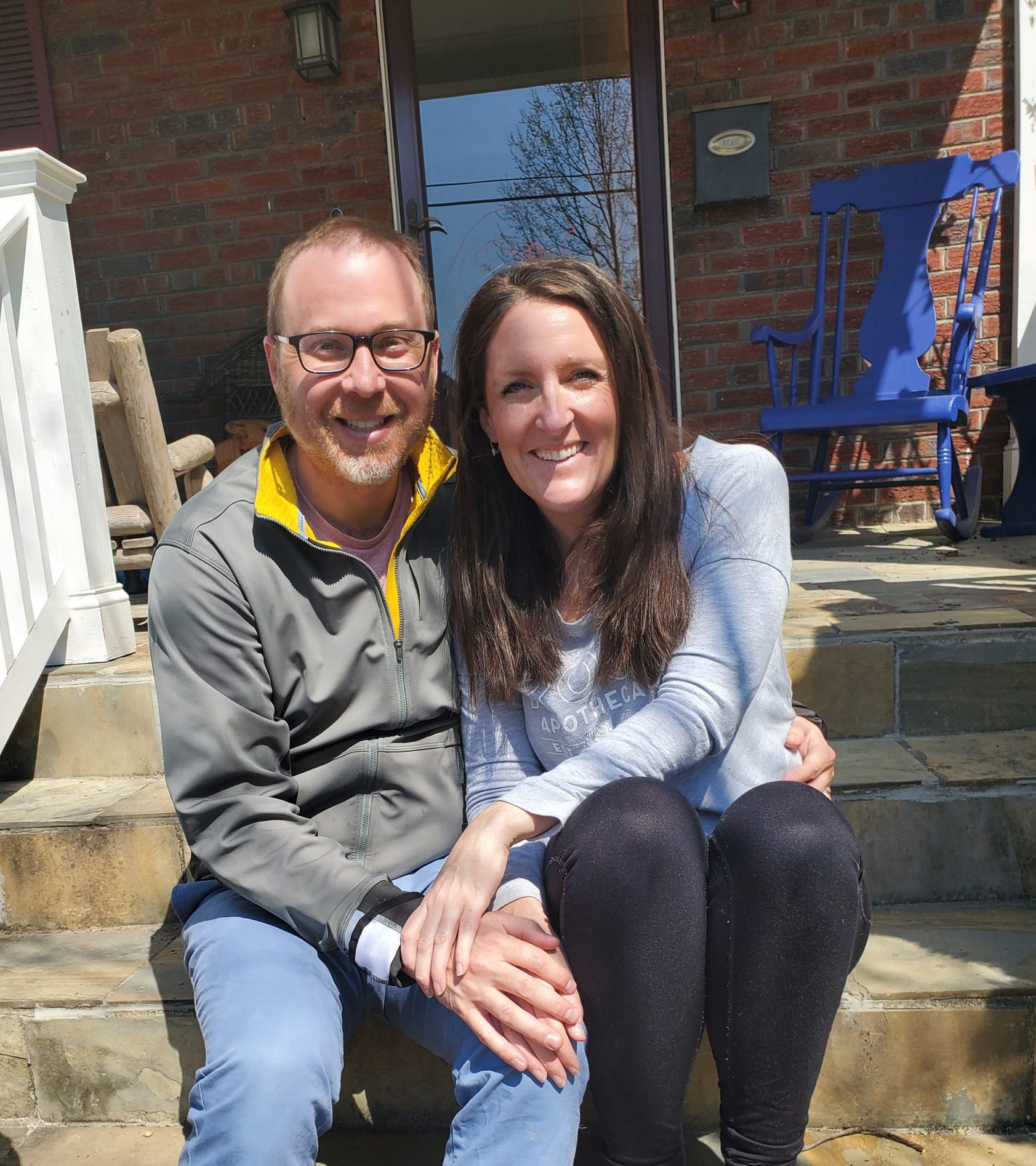 Friday, May 19th, 2023 at 1:03pm
Solicitations
Both your home purchase as well as the mortgage on your property are recorded in public record after you purchase.  Therefore, after you purchase you're highly likely to receive some solicitations by mail. It's also common for these solicitations to show the name of your lender on the envelope or...
Read More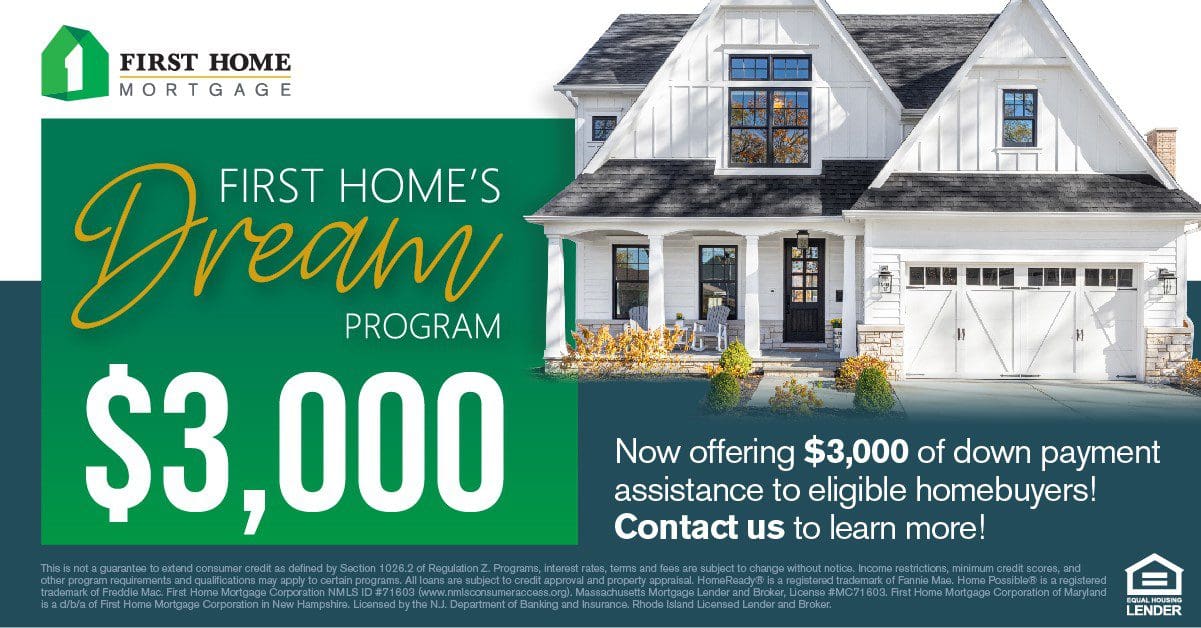 Tuesday, May 9th, 2023 at 3:11pm
Dream
We are now offering a $3,000 grant, which is paired with a mortgage from First Home Mortgage.  This program is called First Home's Dream Program and we're excited to release it today May 9th, 2023! Dream is available to home buyers who meet the underwriting requirements of either Home Ready...
Read More