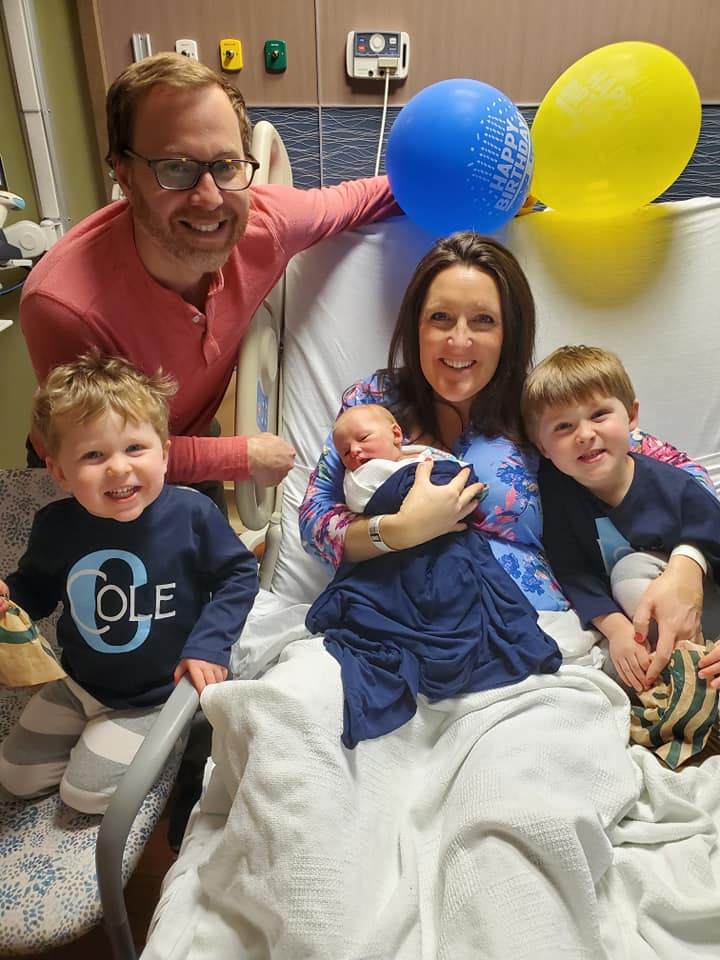 Thursday, March 19th, 2020 at 4:36pm
Volatility
In the first week of March, mortgage rates hit historic lows. For a brief moment in time, 30 year rates reached the low to mid 3s and 15 year rates hit the high 2s to low 3s. Our company, First Home Mortgage which is the largest lender in MD and 4th largest lender...
Read More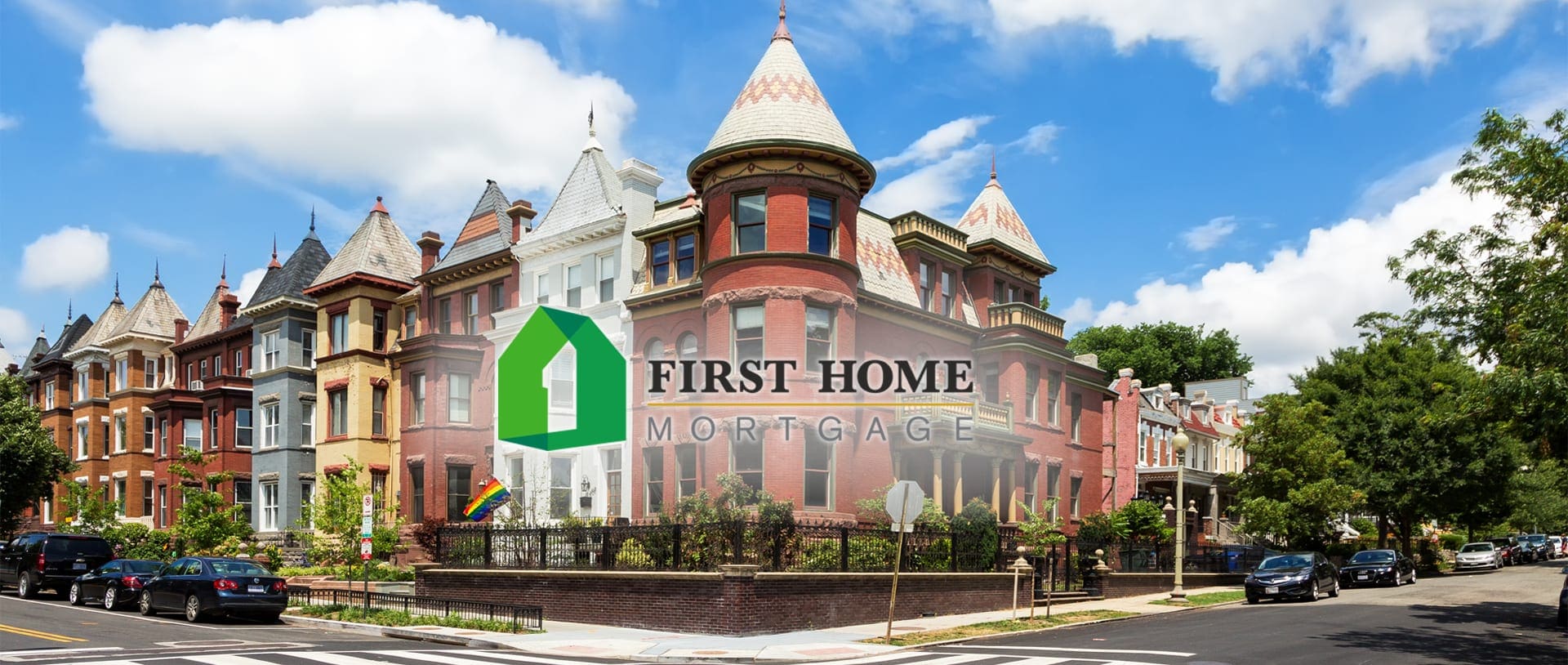 Monday, June 24th, 2019 at 1:02pm
Co-signing
A co-signer is a mortgage loan applicant who co-applies with a home buyer to help the buyer qualify for their mortgage.  This co-applicant is typically a family member who does not plan to occupy the property the home buyer is purchasing, and is therefore labeled a non-occupant co-borrower (or co-signer)....
Read More