Thursday, February 7th, 2019 at 10:30am
Federal Home Loan Bank
The Federal Home Loan Bank (FHLB) program provides a $5,000-$7,500 grant to be used towards down payment and closing costs. The program is available in DC, MD, & VA. Home buyers will put down 3% on a conventional loan, and the grant may be used towards their down payment.  You...
Read More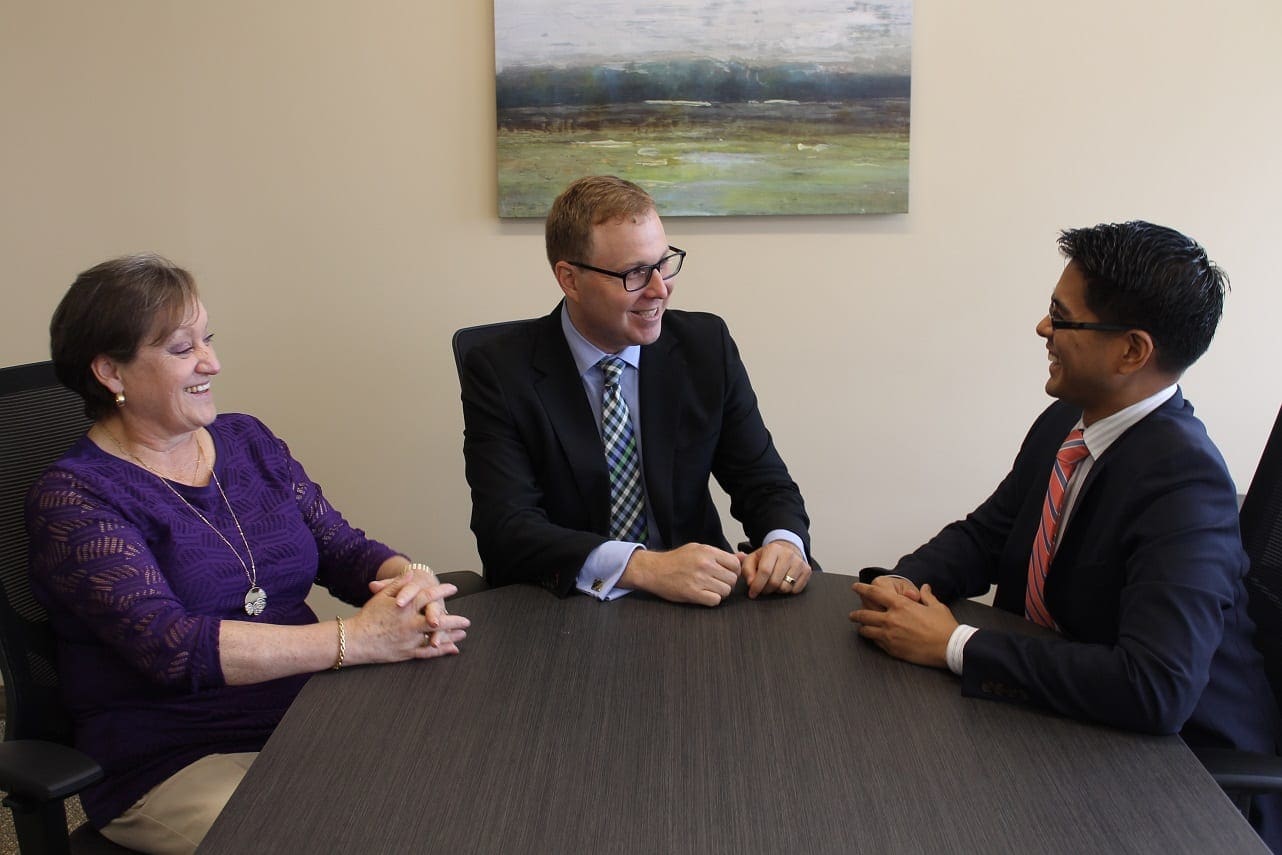 Tuesday, November 6th, 2018 at 1:20pm
Amazon HQ2 comes to Crystal City DC area…now what?
Crystal City, VA is home to Amazon's 2nd headquarters (HQ2).  If you're considering a job opportunity to work here, acquiring a mortgage to finance a home nearby may be simpler than you think.  Learn more about mortgage options and ways to commute! Closing on a home prior to starting...
Read More