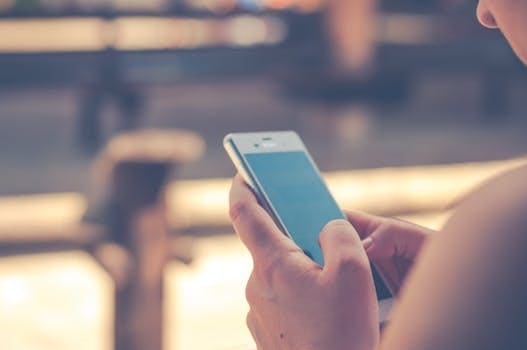 Monday, June 7th, 2021 at 7:34pm
First Payment
Mortgage payments are due on the 1st of the month.  However they are not considered late unless the payment is received after the 15th of the month.  And so your payment is "on time" if it's received at any point up to the 15th.  The "June 1st" payment is not...
Read More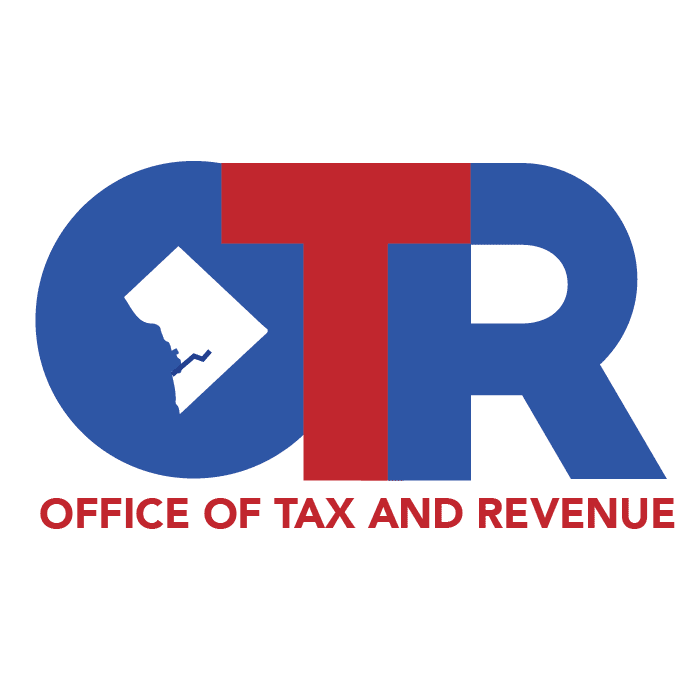 Saturday, January 9th, 2021 at 10:31pm
Estimating DC Property Taxes
Here is a tutorial to how I estimate property taxes.  DC's property tax rate for Class 1 residential property is .85%/year of the assessed value.   So if a property is assessed at $100,000, the annual taxes would therefore be $850 a year.  However DC homeowners might have reductions to their...
Read More