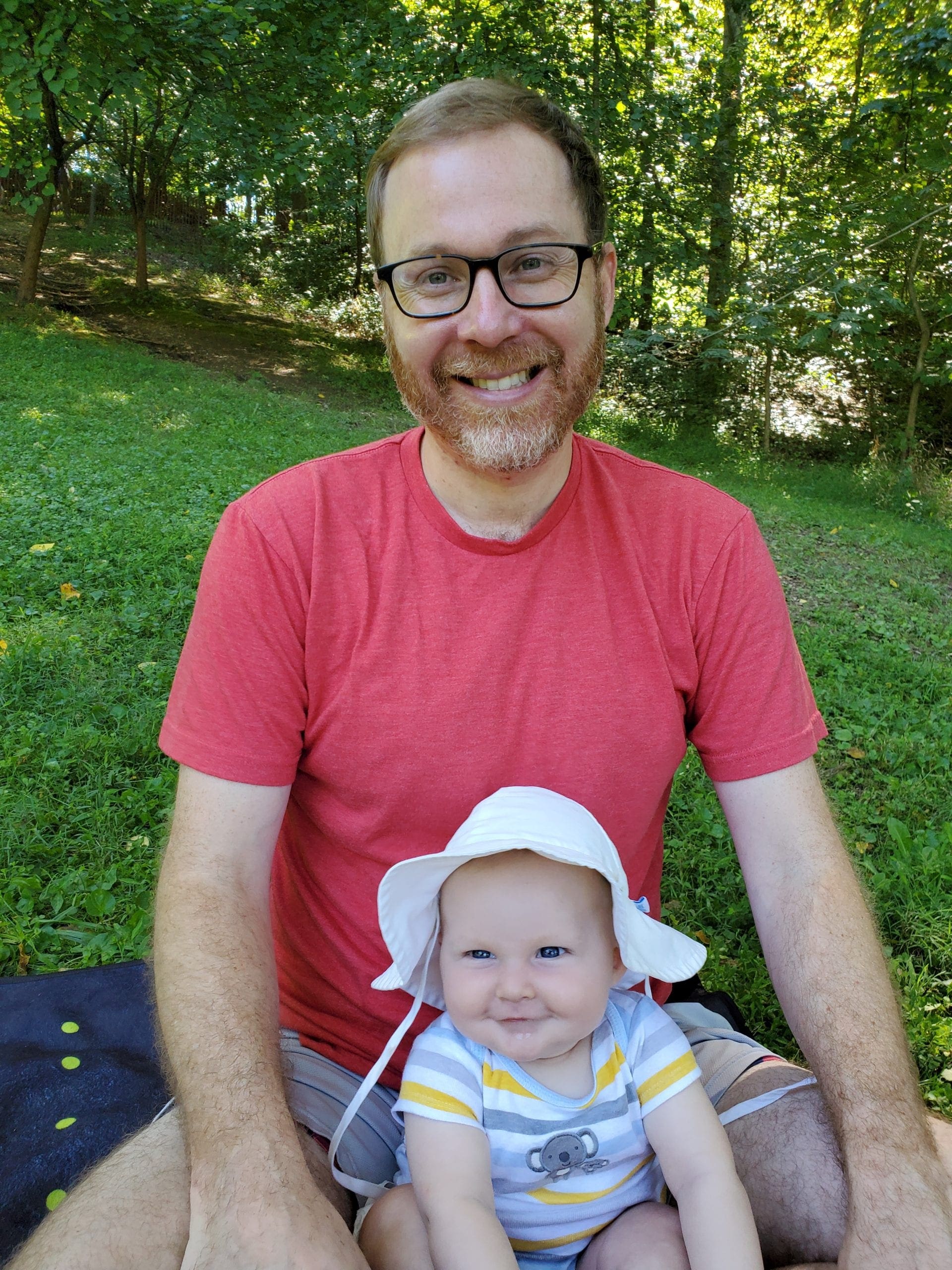 Saturday, September 12th, 2020 at 4:34pm
Stability
Almost 200,000 Americans, and over 900,000 humans have passed away this year from Covid-19.  I've been through excruciatingly difficult conversations with friends who've lost parents and siblings.  Two friends have had to close their businesses permanently.  My brother was supposed to get married on Saturday; but he and his fiancé...
Read More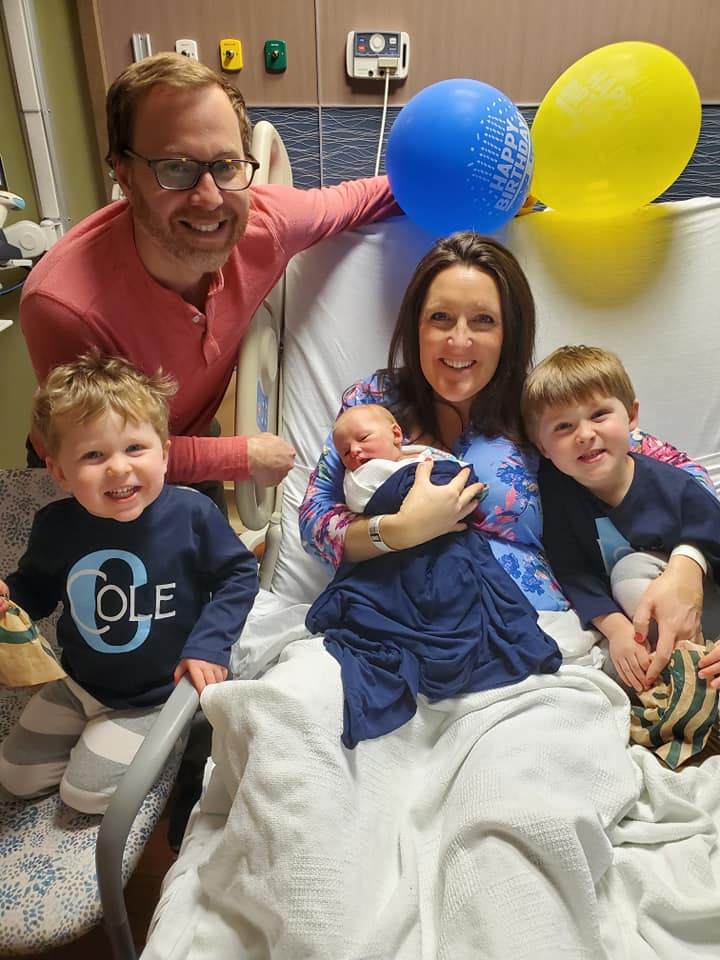 Thursday, March 19th, 2020 at 4:36pm
Volatility
In the first week of March, mortgage rates hit historic lows. For a brief moment in time, 30 year rates reached the low to mid 3s and 15 year rates hit the high 2s to low 3s. Our company, First Home Mortgage which is the largest lender in MD and 4th largest lender...
Read More