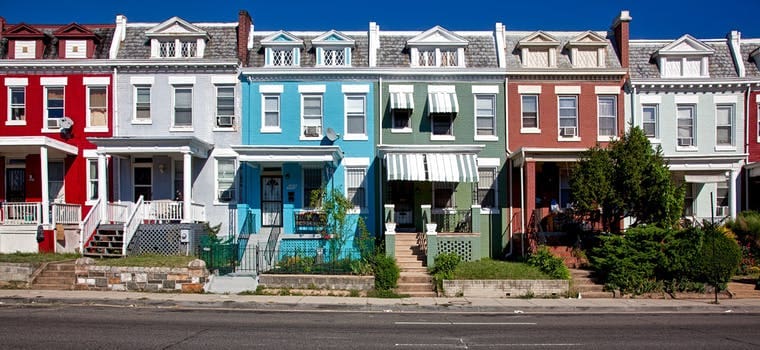 Thursday, May 3rd, 2018 at 11:17am
HomeOne
Freddie Mac announced a new loan program available July 29, 2018, to help a greater amount of home buyers qualify for down payment assistance.  HomeOne is available nationwide and so will be eligible in DC, MD, and VA. The HomeOne loan program will be great for applicants who meet...
Read More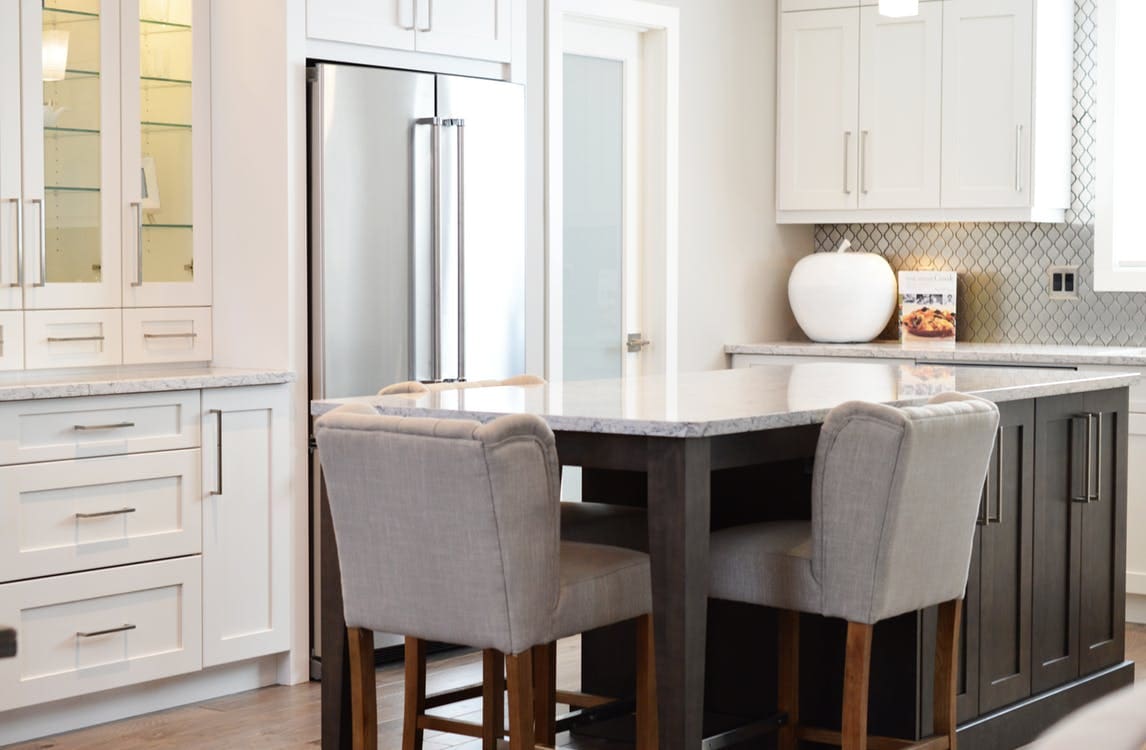 Saturday, December 30th, 2017 at 6:25pm
Home equity lines of credit
A home equity line of credit (HELOC) is generally a 2nd mortgage loan you take out in addition to the loan that you currently have.  Most homeowners take out a HELOC to finance home renovations.  Or, you could take out a HELOC to consolidate debt. When we work with clients...
Read More