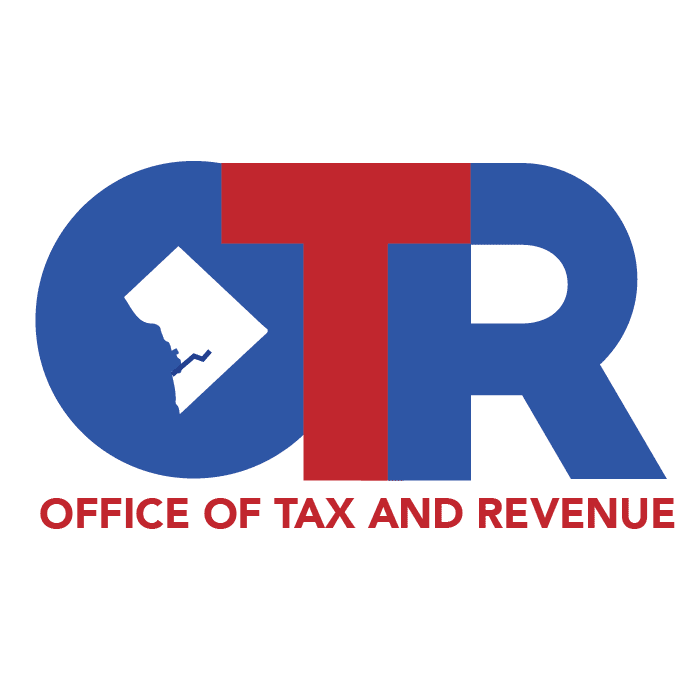 Saturday, January 9th, 2021 at 10:31pm
Estimating DC Property Taxes
Here is a tutorial to how I estimate property taxes.  DC's property tax rate for Class 1 residential property is .85%/year of the assessed value.   So if a property is assessed at $100,000, the annual taxes would therefore be $850 a year.  However DC homeowners might have reductions to their...
Read More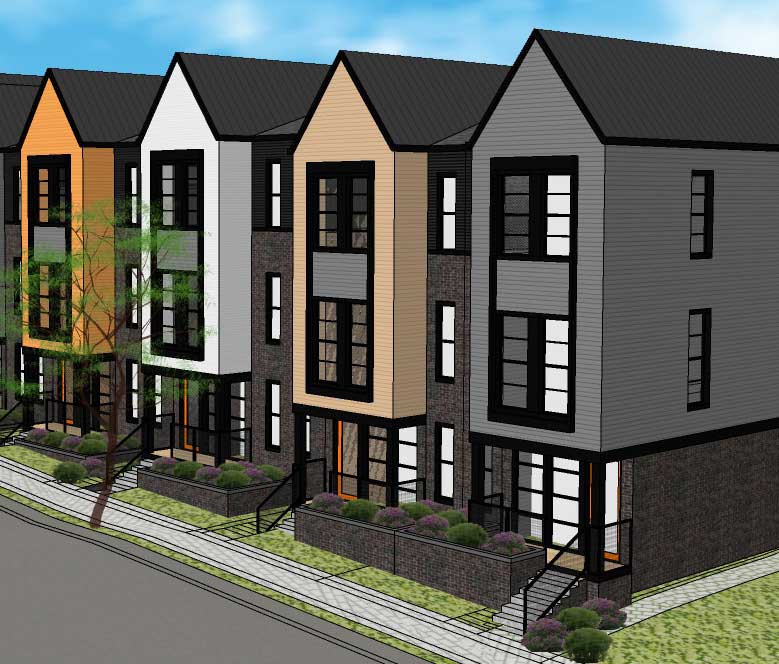 Saturday, December 26th, 2020 at 2:53pm
Towns on Grove
Hi! Thank you for your interest in pre-qualifying to purchase workforce housing for the Towns on Grove.  It's a pleasure to be of assistance.  This website serves as instructions for how to begin.  All adults in the household should apply for the purchase. To learn more about myself and my...
Read More