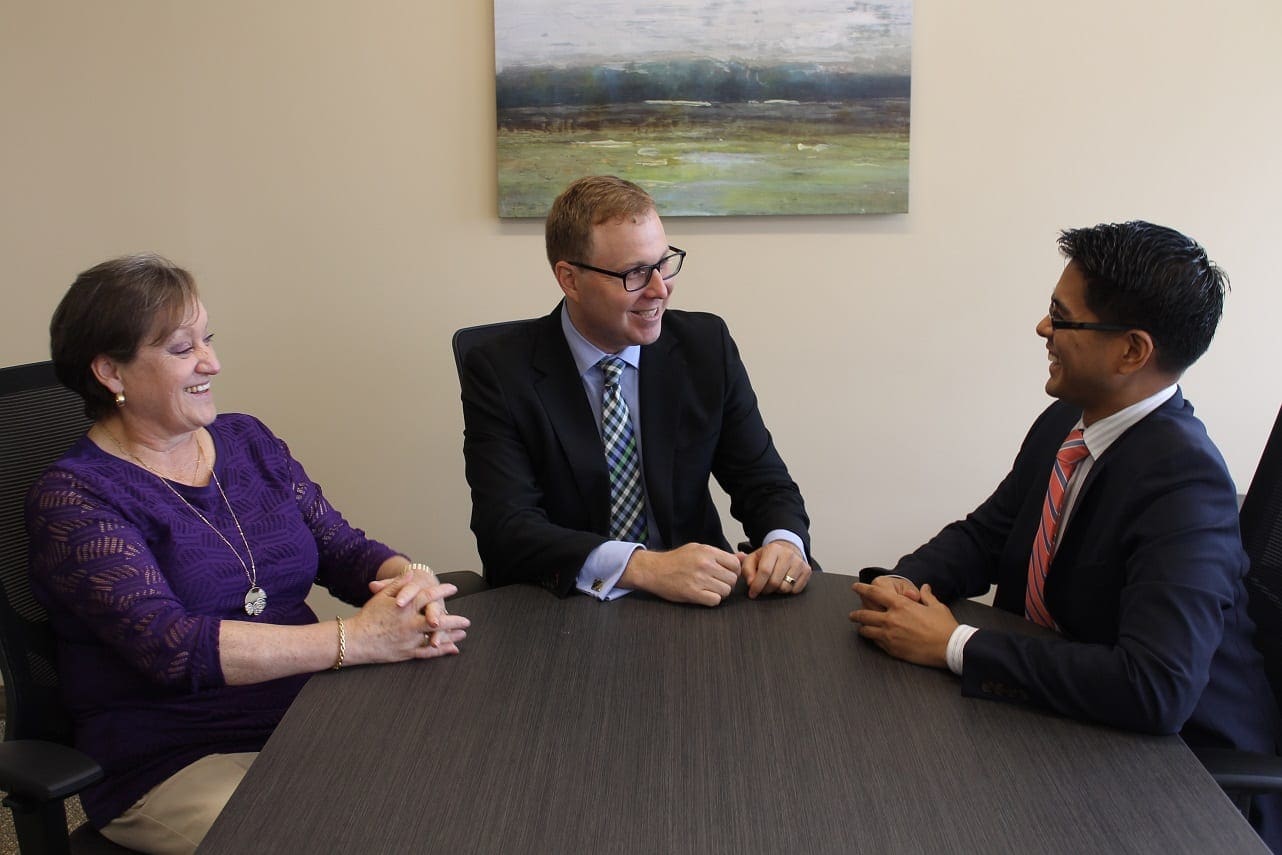 Wednesday, February 27th, 2019 at 11:16am
BorrowSmart
BorrowSmart is a $1,500 to $2,500 grant program, for eligible home buyers in Maryland.  The assistance is paired with a 3%+ down conventional loan and is a great way to get help with the down payment or closing costs.  The program cannot generally be paired with other assistance programs. ...
Read More

Thursday, February 7th, 2019 at 10:30am
Federal Home Loan Bank
The Federal Home Loan Bank (FHLB) program provides a $5,000-$7,500 grant to be used towards down payment and closing costs. The program is available in DC, MD, & VA. Home buyers will put down 3% on a conventional loan, and the grant may be used towards their down payment.  You...
Read More