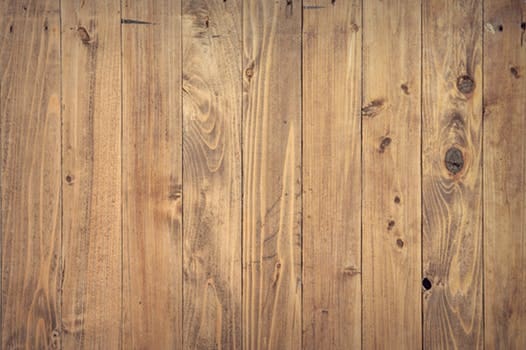 Thursday, February 9th, 2017 at 2:38pm
Bridge Loans
It can be difficult to time the sale and the purchase of your next home perfectly.   While it's ideal to sell and buy on the same day, sometimes you won't be able to sell your property before closing on your new home.  If you have significantly equity in your home and need that equity in order to come up with the down payment on your next purchase, a bridge loan may be the solution.
A bridge loan is meant to be a temporary solution and you will pay off this loan immediately upon the sale of your current residence.
The minimum loan amount is $25,000 and maximum is $300,000.  The minimum credit score for this program is 700.  We will need to appraise your home to determine the value.  If your total loan amount between the bridge and your current debt is under $453,100, we'll allow you to get a bridge up to 80% of the value of your home.  If your total combined loan amount is over $453,100 then we'll allow you to get a bridge loan up to 70% of the value of your home.
Your bridge loan application is processed and underwritten simultaneously as your purchase loan application.
In addition to the appraisal cost, there is a $500 processing fee for properties in MD and VA.  The cost of title insurance, title work, and recording the loan will depend on the loan amount, the jurisdiction, and your title company.  The points and rate will depend on the market conditions at the time.
We will need to in addition to analyzing your property's value, check if your property is in a special hazardous flood area and receive proof of insurance.
The bridge loan may be the right solution for you in these complex selling and buying situations. I'll be happy to guide you through the various options which include the bridge, financing with a lower down payment, and performing a recast.
Ready to pre-qualify?
Reach out to me: 240-479-7658 or ajaffe@firsthome.com