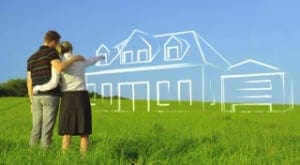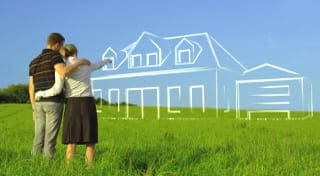 Start your First Home Mortgage Corporation Loan Pre-Qualification
Whether you are buying or refinancing, we understand it can be a big and often daunting decision. That's why we want to make providing your information for your home loan quick and easy.
This application should take you approximately 15 minutes to complete, and  you may save your progress.