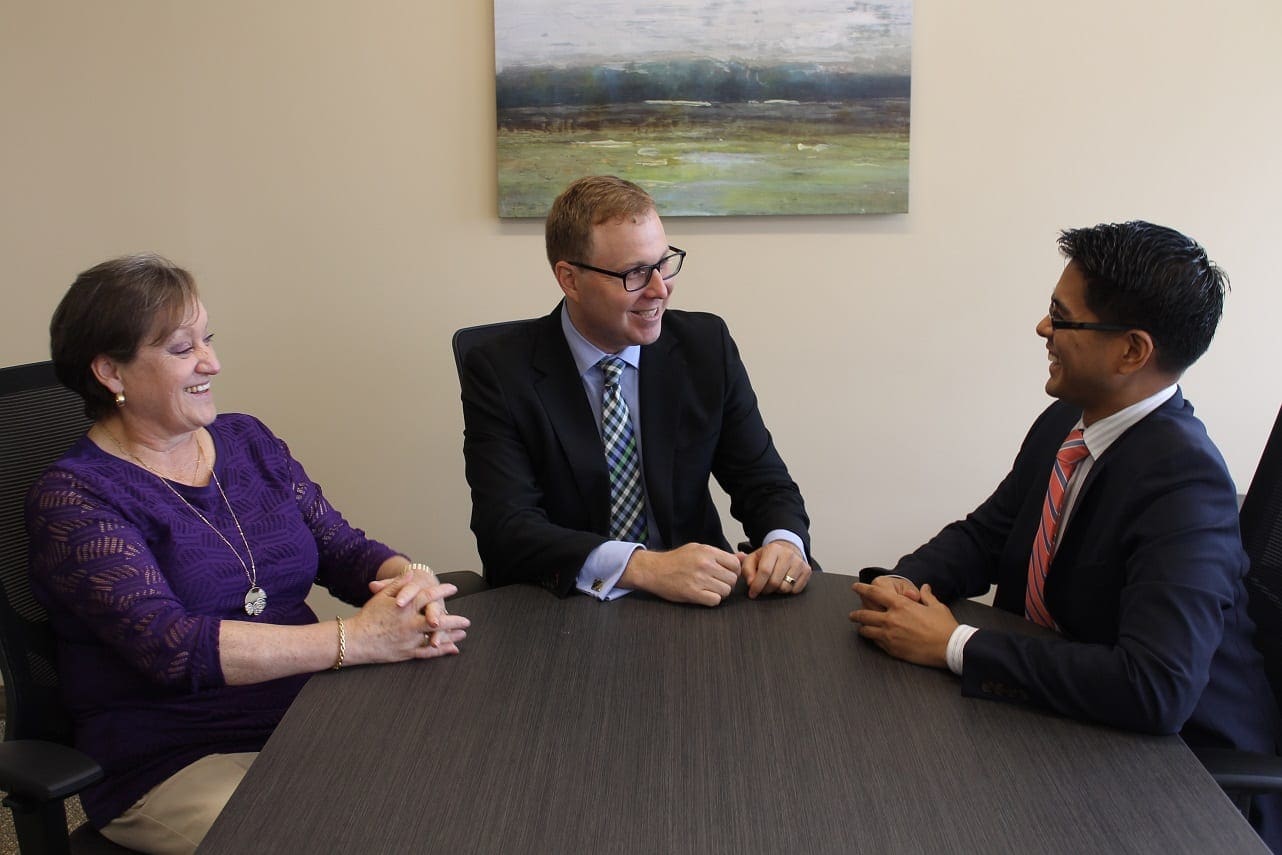 Tuesday, November 6th, 2018 at 8:56am
Chenoa
The Chenoa Fund is discontinued as of April 2019.  The Department of Housing & Urban Development  changed mortgage guidelines to disallow the uses of Chenoa funds for down payment.  Interested in learning about other down payment assistance programs?  Visit https://www.alexjaffe.com/dpa
The Alex Jaffe Mortgage Team now offers financing with no down payment from the buyer up to $704,300…and there is no income limit for the program!
This FHA loan program is available to first time home buyers, repeat home buyers, and current homeowners.  100% total financing is made possible by 3.5% in down payment assistance from the Chenoa Fund.
More about the 3.5% assistance:
For households with incomes above 115% of area median income ($134,780 in DC), the 3.5% assistance is repaid.
For households below this limit, buyers can choose between:
a.  3.5% down payment assistance which is forgiven after 3 years of on time mortgage payments
OR
b. 3.5% down payment assistance is repaid…and in exchange the primary loan comes with a lower interest rate! (restrictions: loan amounts below $453,100 only, 640+ credit, co-signers not permitted, and 1 unit properties only)
Key Criteria:
Credit scores 620 and above
Home buyers may finance houses, row houses, condominiums, and 2-unit properties.  For a condominium to be eligible, the association must be approved by FHA.
Buyers are able to contribute additional funds to the down payment, but the primary loan cannot be less than 90% of the purchase price.
Non-occupying co borrowers (also called co-signers) are allowed, provided they will also be co-owners of the property and are also family members.
Home buyer education required for applicants with credit scores 620-639.  Complete at https://www.borrowersuccess.org/prepurchase
Pre-Qualify Now: https://ajaffe.firsthome.com/startapp
Questions? ajaffe@firsthome.com 240 – 479 – 7658