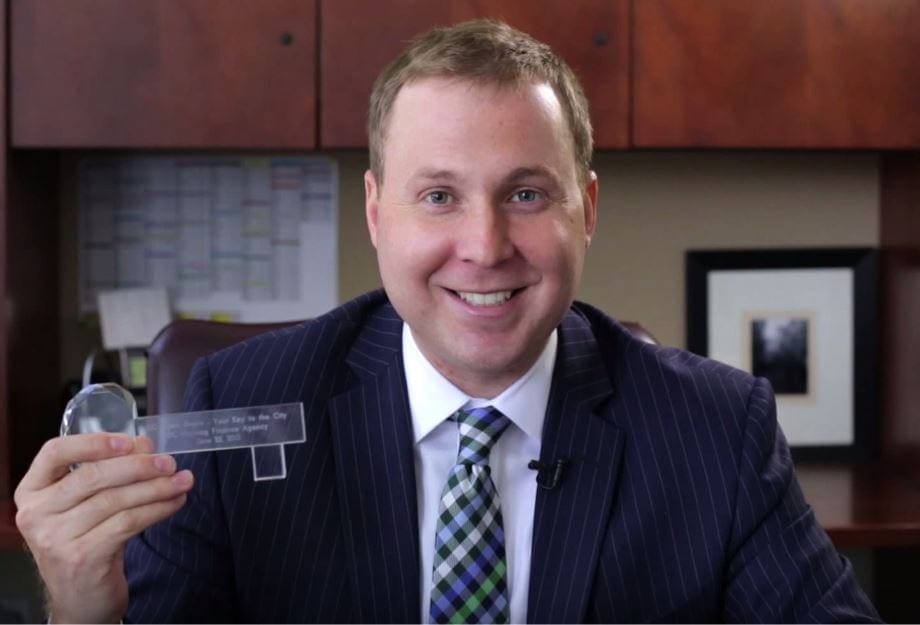 Monday, December 18th, 2017 at 10:40pm
Co-ops
First Home Mortgage now finances co-ops!
I financed co-operatives for clients while at National City Mortgage…and am glad to now again offer them in the DC area.
First Home is a local lender who works with a roster of local appraisers.  The team that backs me up has all financed co-operatives and is excited to re-enter the market.
We do not need to appear on a co-operative's list of lenders to lend in a building, and so we look forward to any potential opportunities to lend.
Both fixed rates and adjustable rates are available, with a variety of down payment options.
Minimum 5% Down to $476k purchase price
Minimum 10% Down to $755k purchase price
We can be flexible…as the pre-approvals we work up for buyers going forward can potentially be valid for co-ops, condominiums, and houses!
Questions, or ready to pre-qualify?  Call me at 240-479-7658 or ajaffe@firsthome.com.  Click this link for the pre-qualification form