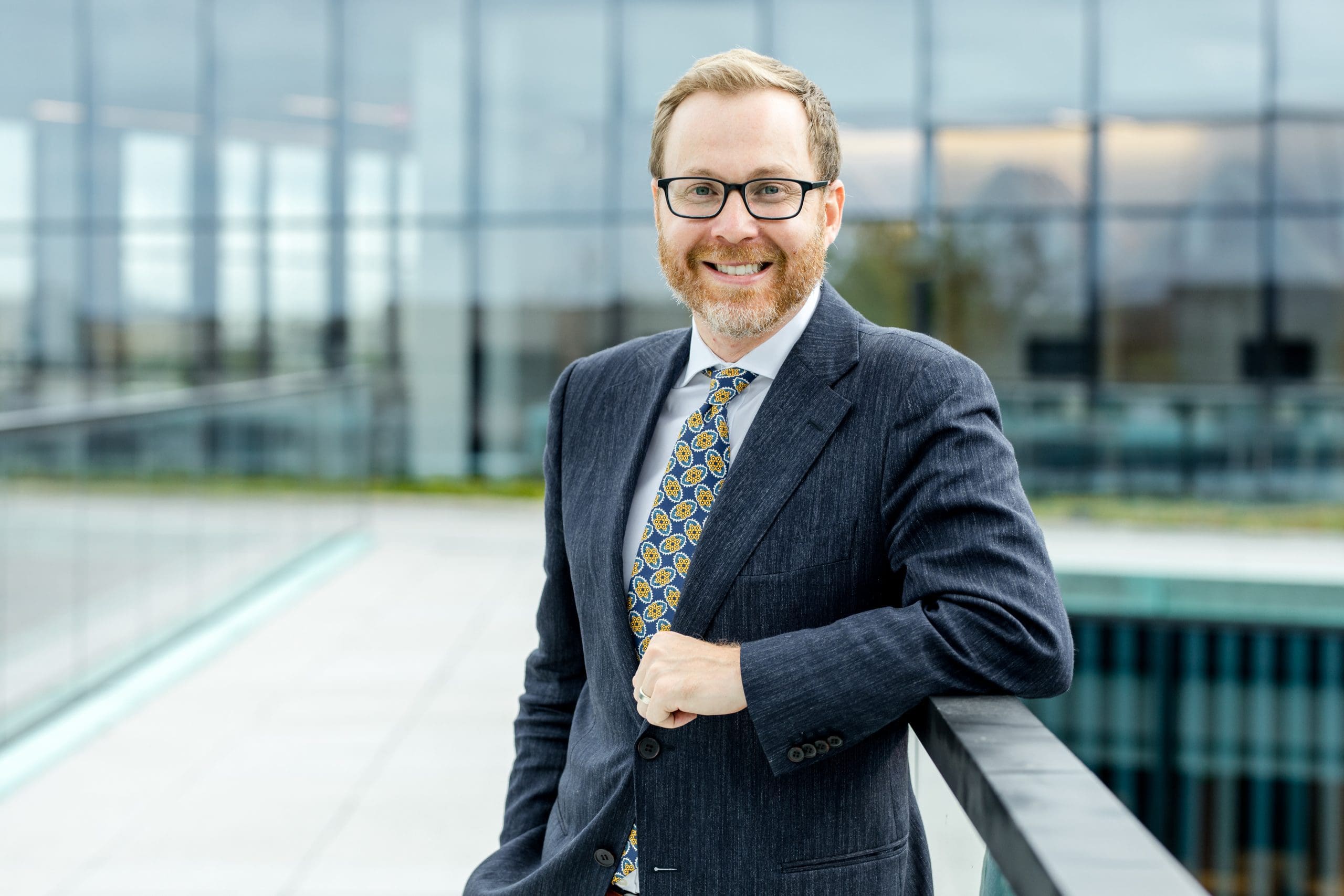 Wednesday, September 14th, 2022 at 7:52pm
FHA Single Unit Approval
In October 2019, FHA (Federal Housing Administration) introduced the Single Unit Approval (SUA).  This allows us to approve individual condominium units within a condominium that doesn't have an existing approval for the condo association as a whole. The SUA provides a much quicker review process to approve an individual condo unit, rather than pursuing a whole condo approval.
This was an important FHA guideline change because in December 2009, FHA ended their policy to allow condo units to be approved individually. The policy was known as "Spot" condo approvals. And so between 2009 and 2019, the only option was a full review of the entire condominium project, which is a far more detailed review than a single unit or (previously) a spot approval review.
Full reviews expire every two years (learn more about this at the bottom of this post*), and so the single unit approval is something we now do often when we have an FHA buyer purchasing in a condominium.
A single unit approval is only possible in some circumstances, here are some of the requirements for eligibility:
There must be at least five units in the project (2-4 unit projects are only allowed with a full review)
Projects with 10 or more units, may only have up to 10% be FHA loans
Projects with Less than 10 units, may only have up to two FHA loans
The project must have at least 50% owner-occupancy
The condo's budget must allocate at least 10% to reserves (or if a lesser amount, it must be an amount supported by reserve study)
Maximum of 35% commercial space (of total square footage of the project)
Maximum 10% individual ownership (one person may not own more than 10% of the units in the condominium)
Certificate of Occupancy must be issued at least one year ago (The project must therefore not be a new project. Developers can therefore only pursue whole building approvals)
No more than 15% of units are 60 days delinquent in HOA dues
Not located in an approved condominium project or unapproved phase of a condominium project with an approved Legal Phase
Once a buyer and seller are under contract, we can begin working on a SUA. We'll reach out to the condo's management and request the following documents:
Questionnaire
HOA's Master Insurance policy
Current Year adopted budget
Balance Sheet dated within 60 days
Income and Expense statement dated within 60 days
Prior year-end Income and Expense statement
All Recorded Project legal documents (Articles of Incorporation, Declarations, Bylaws, Plat Maps, and any applicable amendments)
If applicable, explanation of any special assessments
If applicable, documentation for any pending or current litigation
We then submit the questionnaire to HUD for review. If they approve, HUD issues and assigns us a case number which allows us to order the appraisal. After we receive the appraisal and all the condo's documents, we're able to submit all these documents to our underwriter to complete a Single Unit Approval.
How smoothly and quickly these progress depends on the management company's completeness of documentation, and how timely they return it.  In past experience I typically recommend planning for a 35 day contract to settlement time period (it's more involved than a conventional condominium underwrite!)
Questions?  Ajaffe@firsthome.com or 240 479 7658
Ready to pre-qualify?
*Prior to December 2009, HUD/FHA approvals did not expire, but when FHA removed spot approvals they also made it so FHA approvals are only good for two years.  However, VA condo approvals still do not expire. Because now FHA whole condo building approvals expire, there are far fewer buildings now approved than there were before, because many condo associations have chosen not to maintain their FHA approval.