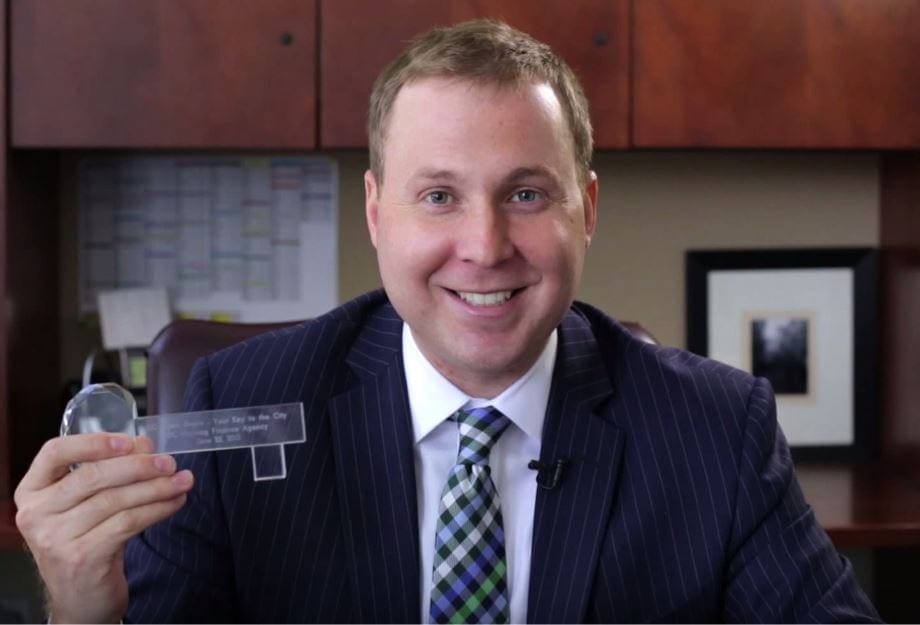 Friday, January 20th, 2017 at 8:20pm
Maryland Grant Assist
The Maryland Mortgage Program released a new grant program in 2017.  Buyers can receive down payment and/or closing cost assistance of 4% of the sales price.  This grant comes from the state.  It does not need to be repaid and is applied towards the cash to close required at settlement.  To utilize this program, a purchaser does not need to be a first time buyer!  You could even sell a property in the morning and buy with MMP grant in the afternoon.
Traditionally, the down payment needed is 3% of the sales price for a conventional loan or 3.5% of the sales price for an FHA loan.  On the conventional loan, the 4% assistance covers the down payment and some closing costs.  On the FHA loan, the grant covers the required 3.5% down payment plus some closing costs.  Buyers will also need to meet all other MMP program requirements including the income caps and sales price caps and minimum credit scores (640 – FHA or 680 – Conventional).
The buyer still can apply for an MCC with this program.
Do expect to pay a higher interest rate to participate in this program due to the costs of the state funding the grant.  This rate is set by the state.
http://mmp.maryland.gov/Lenders/Documents/FactSheets/To%20be%20deleted/GrantAssist.pdf
Questions?  ajaffe@firsthome.com or 240 479 7658
Ready to pre-qualify?  Click here.