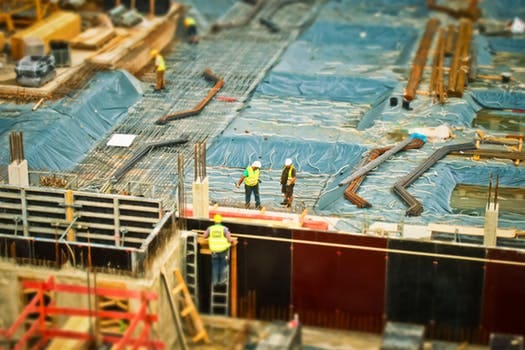 Saturday, March 25th, 2017 at 4:27pm
Limited Review
Fannie Mae and Freddie Mac can allow a limited review on a conventional loan for a condominium.  A limited review will mean that we are not required to verify as many financial condominium details as a full review.
A limited review is allowed on a conforming loan amount (below $726,525) on a primary residence with 10%+ down, or on an investment property or secondary residence with 25%+ down.
A limited review is only allowed on an established project (never a new project).  An established project is a building which is 100% complete, not subject to additional phasing or annexation, the HOA unit owners control the association, and at least 80% of the units have been conveyed from the developer to unit owners.
Here is what is different on a limited versus a full review:
We do not have to verify the number of units which are delinquent on condo fees (This is the primary benefit!)
 We are not required to analyze the condo association budget.  This means no scrutiny on the percentage of funds allocated to reserves.
In reviewing the condominium insurance, we are not required to verify fidelity bond coverage…nor on liability insurance are we required to verify the inclusion of the severability of interests nor separation of insureds.
Since these are the two major issues that make a condo unable to be financed, performing a limited review makes approving a condominium a faster and easier process.
Interested in learning what are the common issues that trip up condos in not getting an approval on either a limited or full review?  Click here.
Questions?  Ajaffe@firsthome.com or 240 479 7658
Ready to pre-qualify?