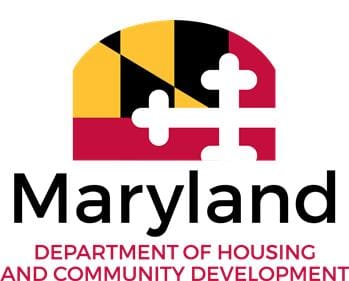 Monday, May 8th, 2023 at 6:08pm
Medpal
New program open beginning May 8, 2023 and available until funds exhaust
Full time employees of Montgomery County and buying in Montgomery County may be eligible for Medpal, which provides a $25,000 forgivable down payment/closing cost assistance loan.
This program is a part of the Maryland Mortgage Program but is an enhancement of the product, but only for county employees of certain departments.
The assistance cannot be combined with any other down payment assistance program from the county or state.  The money is forgiven over a 30 year period and there is no interest and no payments on it.  The Medpal funds are paired with a mortgage loan from Maryland Mortgage Program, which does have interest and payments.
There are household income limits.  For a 1-2 person household the income cap is $170,760 or for a 3+ person household it's $199,220.
The program requires you be a first time home buyer or not have owned real estate within the past 3 years.
To check whether you work for an eligible department see this link: https://mmp.maryland.gov/Lenders/Documents/FactSheets/MEDPAL-FactSheet.pdf
To check today's interest rate see this link:
https://mmp.maryland.gov/Lenders/Documents/IR/Rates.pdf
Purchasers must contribute at least 1% of the purchase price towards either the down payment or closing costs (the $25k cannot be used for all of the costs)
240-479-7658