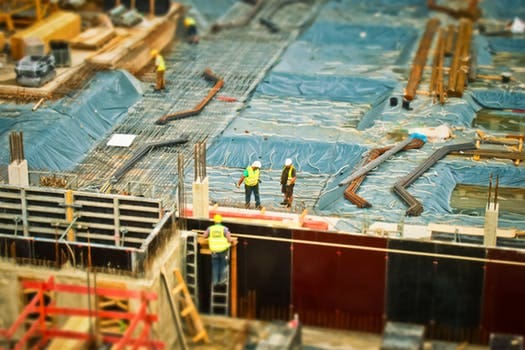 Tuesday, October 18th, 2022 at 4:58pm
Reserve studies
In October 2022, Maryland joined Virginia in requiring that homeowners associations, condominiums, and cooperatives complete a reserve study every 5 years.  DC does not have a reserve study requirement, currently.
A reserve study is both a financial analysis of an association's balance sheet and budget, as well as an examination of the association property.  A reserve study projects needed repairs and maintenance, and the cost to fund them.
Based on the new law now in effect, Maryland associations have one year to complete a reserve study and then must re complete a reserve study every five years.
When we have a buyer financing a purchase in an association, if there was a reserve study completed recently, we are required to review it as a part of our work in evaluating whether an association meets lending requirements. Learn more https://alexjaffe.com/condo-approval and https://singlefamily.fanniemae.com/media/29411/display and https://alexjaffe.com/co-ops
Maryland's law requires associations fund 100% of recommended repairs by no later than the third budget cycle following the reserve study completed this year. For future reserve studies, Maryland will require 100% of recommended repairs be funded within the next budget cycle.
And so initially, associations will have 3 years to prepare financially for recommendations but thereafter, associations will need to be prepared to update budgets based on studies.
Home sellers and home buyers should be aware that because of the new reserve study law, associations in Maryland will be looking to more closely monitor and financially prepare for needed maintenance and repairs. Expect in 2022 & 2023, many changes to association budgets if an association doesn't have a history of completing reserve studies.