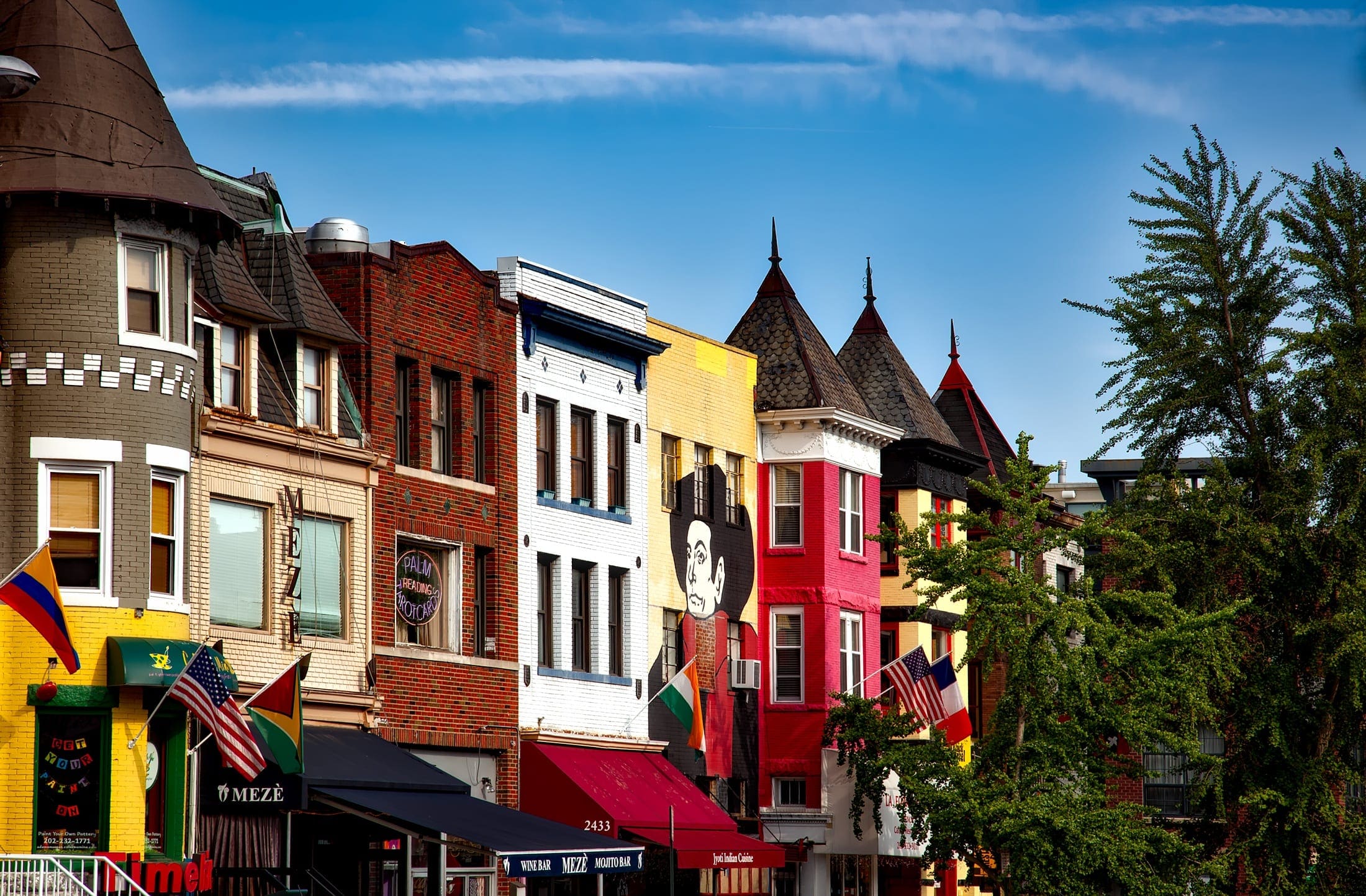 Thursday, September 14th, 2017 at 3:36pm
Transfer Tax
Beginning with settlements October 2017, the DC transfer tax rate is reduced to eligible buyers* to .725%.  This is a .375% or .725% decrease in the transfer tax for other purchasers.  The previous transfer tax was 1.1% for purchases below $400,000 versus 1.45% for purchases $400,000 and above.
So on a $500,000 purchase price, this is a savings of $3625 in closing costs.
*The fine print for the program is spelled out here.
*But the key requirements are:
The purchaser must be buying their first home in the District of Columbia.  It is OK for a buyer to have owned outside DC.
The property must be a principal residence  and buyer must qualify for the homestead deduction.
The buyer must document that they meet household income limits.  Income from all sources is counted.
Income limits by household size:
$147,780
$168,840
$189,900
$210,960
$227,880
$244,800
$261,720
$278,640
The maximum purchase price is $632,500.
Here is a link to the application for the reduced recordation tax for first-time homebuyers.
To proceed, pre-qualify now at: https://ajaffe.gofirsthome.com/startapp
Questions?  ajaffe@gofirsthome.com 240 – 479 – 7658