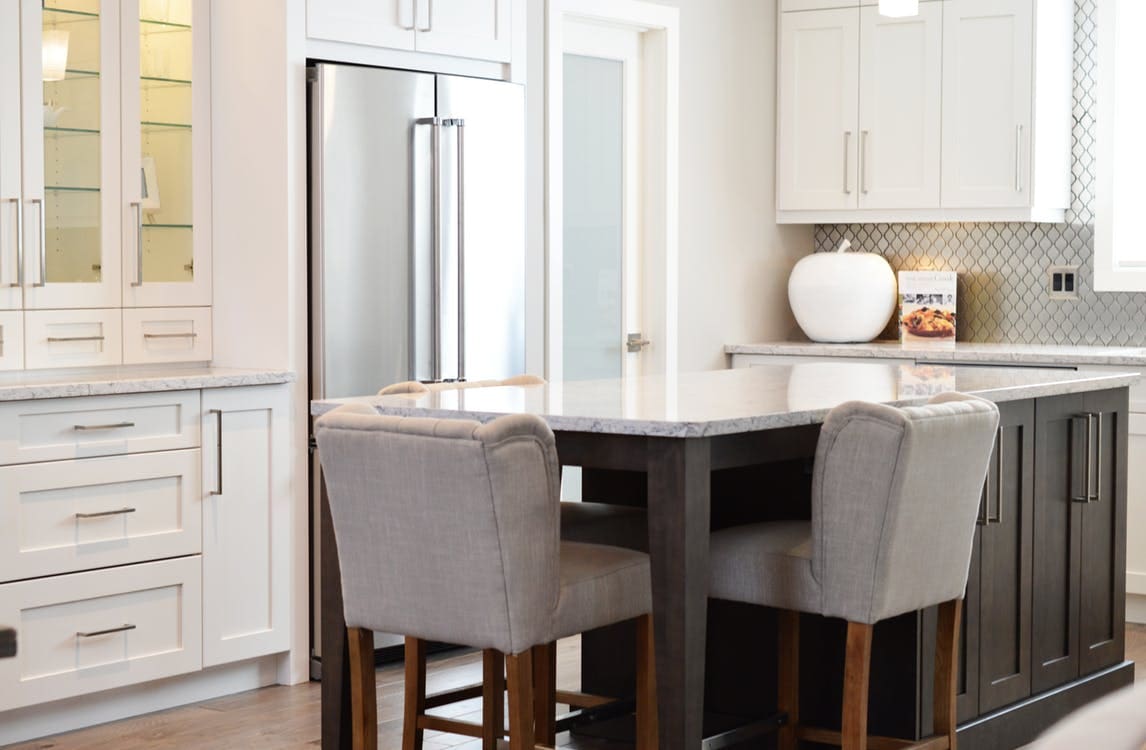 Saturday, December 30th, 2017 at 6:25pm
Home equity lines of credit
A home equity line of credit (HELOC) is generally a 2nd mortgage loan you take out in addition to the loan that you currently have.  Most homeowners take out a HELOC to finance home renovations.  Or, you could take out a HELOC to consolidate debt. When we work with clients...
Read More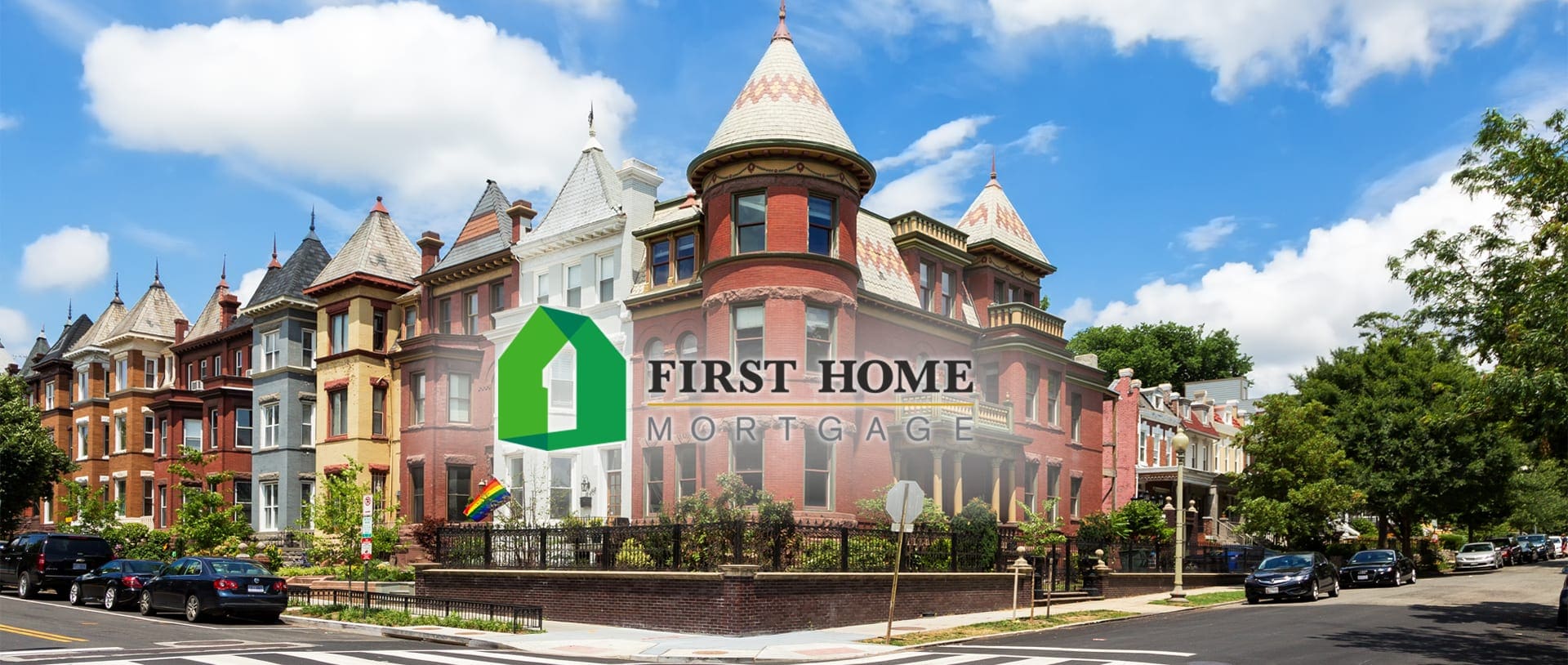 Saturday, December 23rd, 2017 at 2:32pm
Prepay
12/29/17 update: The IRS just put out an advisory notice that you can only pay your 2018 tax bill & deduct the payment if it was assessed in 2017.  So far, only DC has asserted that they've already issued assessments (in October) and they believe the prepayment will be deductible. This...
Read More